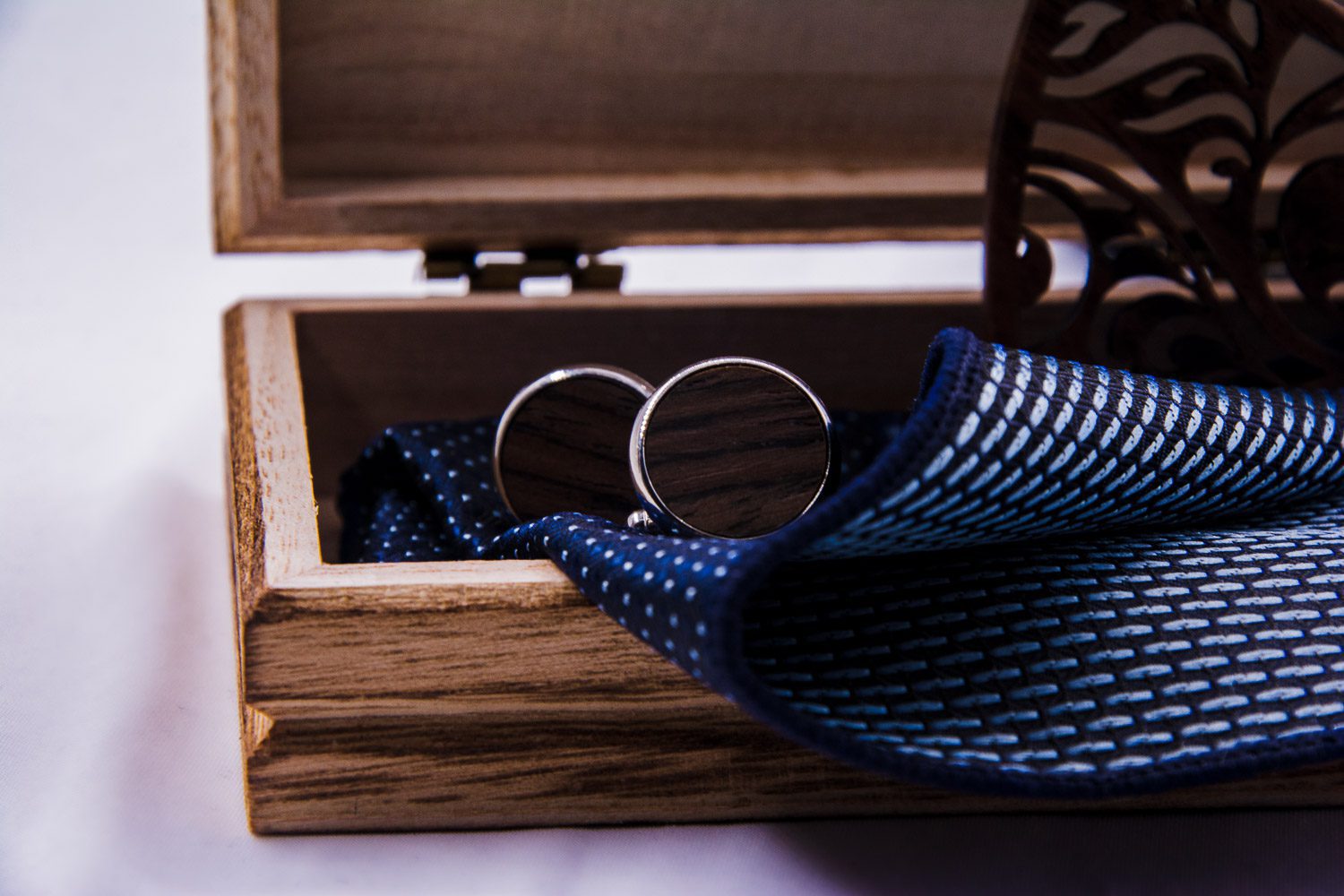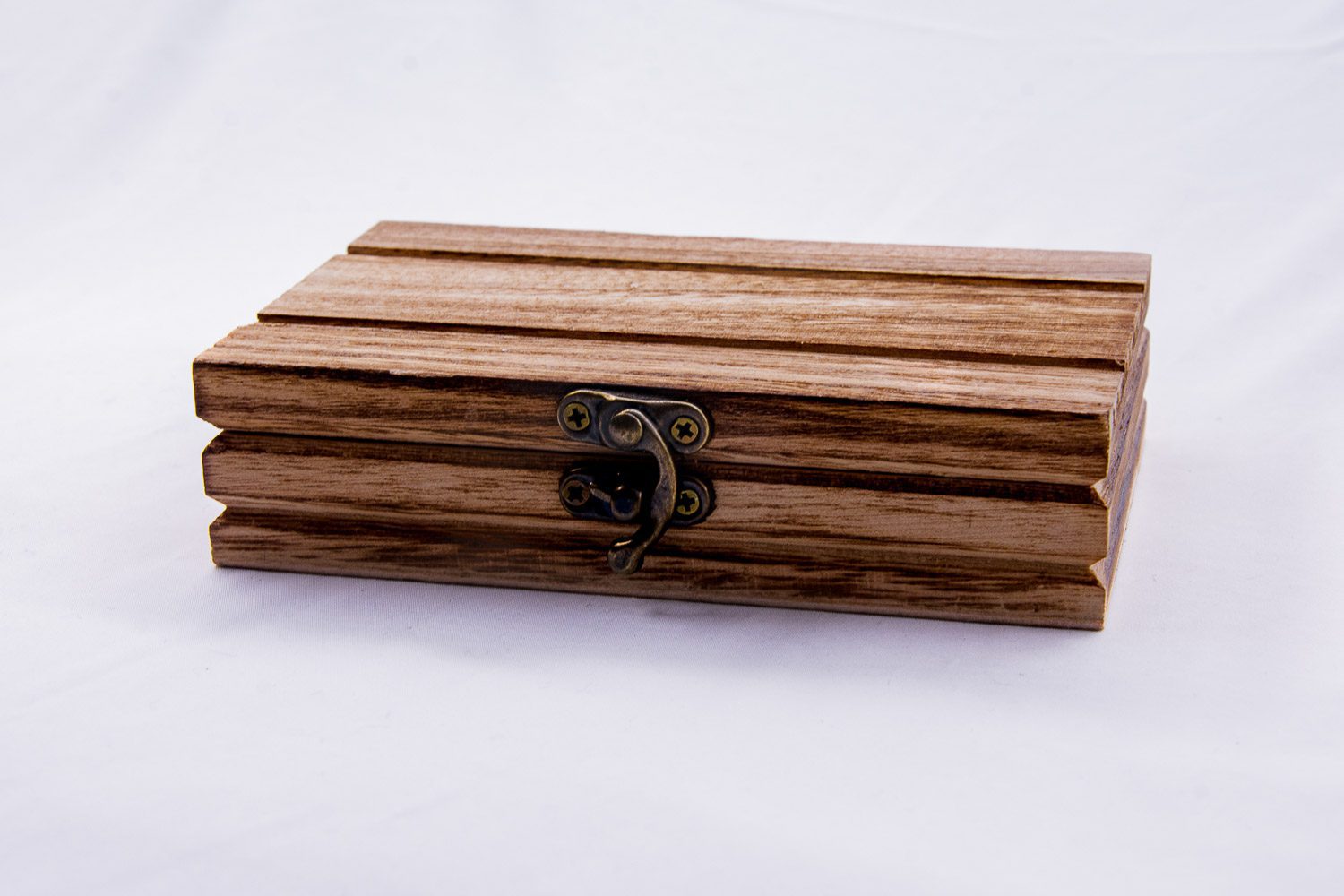 Men's and Women's Bow Tie – 'Doctor Who' BG07
This wooden box bow tie for men and women is part of our Modern Gentleman Organic range. She offers a burgundy floral wood bow tie, a fabric suit handkerchief and bood cufflinks.
The whole is matched for a harmonious style, to find your roots without losing your assets, and this, in the colors of the essential truth, that of the gentleman farmer.
The 'Doctor Who' is a burgundy wood bow tie that combines carved woodland motifs, reminiscent of the Iranian "Paisley" motifs, characteristic of the late 1960s. Through these patterns, this men's and women's bow tie has the spirituality of a shimmering plum blue fabric, adorned with fine white diamonds and stitching, bringing perspective to the whole.
A psychedelic and dreamlike representation of the forces of nature, this burgundy floral bow tie is one of the gems of the Modern Gentleman Organic collection.
Description
Additional information
Description
Tracing the origin of the bow tie for men and women is very complex; There are several theories about this. According to one of them, the bow tie appeared before the tie; The piece of cloth would have been worn around the neck by Croatian soldiers during the 'Thirty Years' War in the 17th century. This one would serve as a tie for the shirt and would look more like a bow tie than a tie.
Some say that this accessory is nothing other than the evolution of the jabot, a lace ornament of the seventeenth and eighteenth century, which was tied around the neck to bring elegance to the outfit. Others believe that the invention was made by the famous 19th century English dandy, George Bryan Brummell, who created a more complex tie that later gave birth to the men's and women's bow tie.
Finally, it is also likely that this ornament has its origin in the performances of one of the greatest opera works of the twentieth century, 'Madame Butterfly'. The success of this one would be due, either to the small black ties that the men used to wear during this opera, or to the bow tie that the main singer wore.
Whatever its history, the bow tie for both men and women was then widely worn around the neck of these gentlemen and was quickly associated with certain professions such as medicine, catering or architecture. The tie then overtook it as the most worn accessory by employees in companies. Today, its use is no longer reserved for high society and can be adapted to any type of personality or event such as weddings.
Sensual and elegant, like a gusseted watch with a visible mechanism, our Modern Gentleman bow tie models emphasize the curves and sculpt your outfits, styling and affirming your feminine and masculine lines. Our bow ties for men and women will follow you everywhere: summer and winter, they will be the stylish and timeless accessory, a must for the gentleman and the gentlewoman and will subtly magnify your peaky blinders look.
At Modern Gentleman, our wood, fabric and cork bow ties can complement your suit, your handkerchief, be worn with a pair of slim-fitting pants, or even shine with your gavroche, this list of uses not being exhaustive, extending to perfect your 'Parisian gentleman style'.
This featured collection of men's and women's ties bows features a variety of materials with specific colors. You will find different sizes and styles of bow ties, made of cork, fabric, or floral Motif, which will offer you a wide potential of styles by their colorimetric compatibility;
These will be revealed by trendy materials, such as the timeless royal blue, burgundy, green or red bow ties, or the famous golden flowered men and women bow ties.
Sublime and refined, the men's and women's ties bows is surely the most timeless classic accessory. Whether it's a single knot, a knotted bow or a double knot, depending on the event, the men's and women's bow tie will fit your 'Parisian gentleman' presentation with precision and uniqueness.
A pledge of character and ambition, our men's and women's wood and cork bow ties can be worn for either formal or casual occasions. Whether worn over your t-shirt or your shirt, our wedding bow ties are adjustable and will fit all body types and wardrobes, in a peaky blinders style look.
A bow tie for men and women is a personal and intimate item, born from an idea that we offer as a gift to please ourselves, or simply a gift to offer for a party, a wedding or anniversary.
Being a gentleman farmer with style, that can't be imagined, can't be dreamed. A gentleman farmer is built through action and over time.
Be different, through elegance.
Be a Modern Gentleman.
A gift to please yourself, or simply to offer. Modern Gentleman The 'creators of emotions'.
Additional information
| | |
| --- | --- |
| Length (cm) | |
| Width (cm) | |
| Height (cm) | 1 |
| Composite materials | 100% Silk, 100% Wood |
| Product feature | Elegant pattern |
| Coloris | Red |
| Style | Chic, Gentleman Farmer, Peaky Blinders, Vintage |
| Material | Polyester, Silk, Tissue, Wood |
| Sex | Unisex |
| Age group | All |
Men's and Women's Bow Tie – 'Doctor Who' BG07
$28,91